CALL MATT TODAY!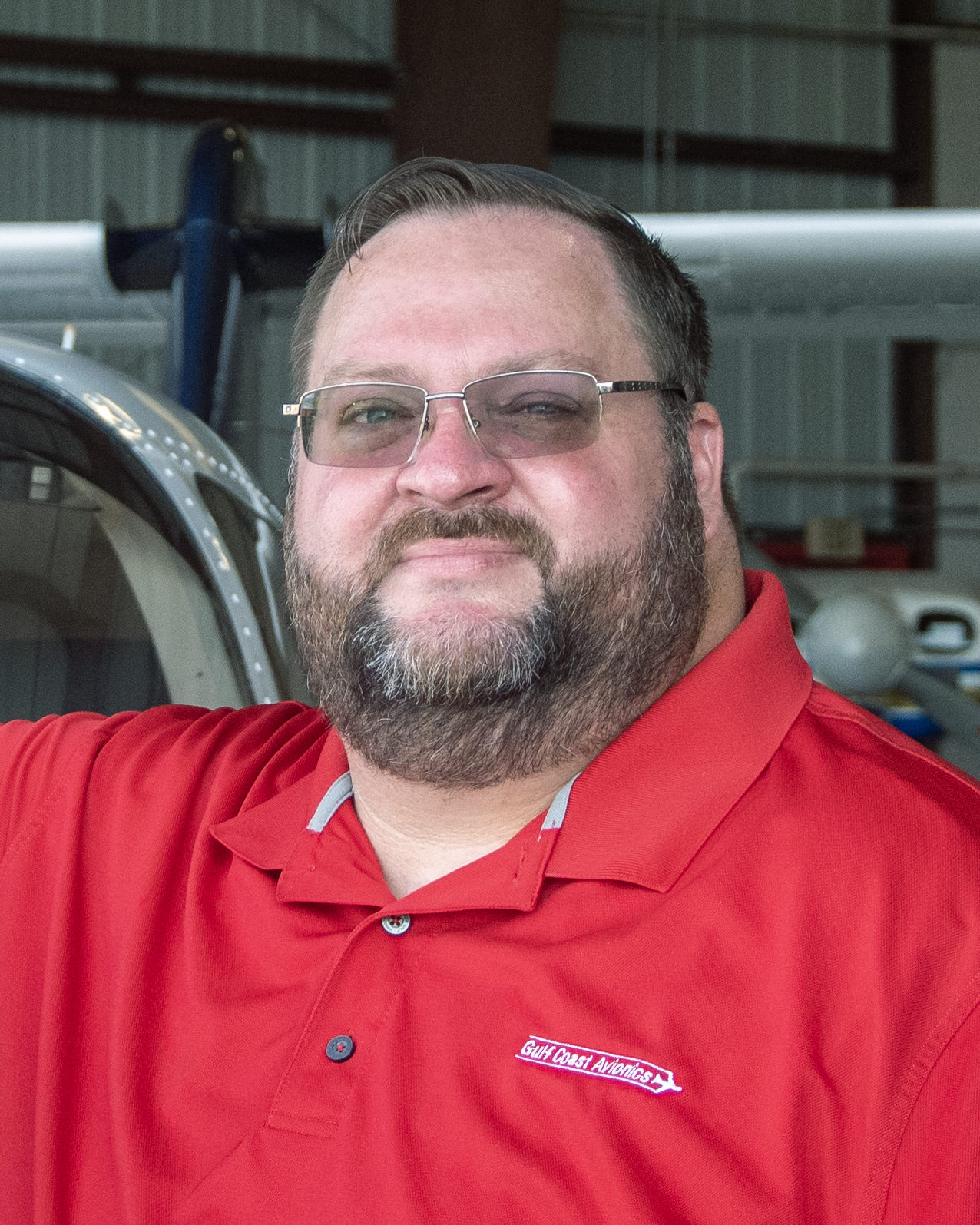 Call today for your custom quote
Avionics Installations
Avionics Installation Services
Since 1984, Gulf Coast Avionics' experienced and skilled technicians have completed thousands of avionics installations for satisfied customers across the globe. Located in the heart of Florida at Lakeland Linder International Airport, Gulf Coast Avionics approaches every installation with the same goal in mind; provide our customers with the latest avionics equipment at the guaranteed lowest prices and the best customer experience possible.
Gulf Coast Avionics is an authorized and preferred vendor of many of the leading avionics manufacturers including Garmin, Aspen, L-3, Bendix-King and many others. Our 9,000 square foot hangar allows us to accommodate a wide variety of aircraft including both fixed and rotorwing craft. The avionics installation specialists at Gulf Coast Avionics have completed installs on everything from Kit Aircraft to Warbirds, from Corporate Aircraft to Helicopters, from Business Jets to General Aviation planes.
Certified Avionics Experts With Installation Services Around The World
We are members of the Aircraft Electronics Association and maintain the following approvals and or accreditations:
United States: FAA Approved Repair Station, No. UB4R564M, Class 1, 2, 3 & Limited Instrument
Colombia: UAEAC OMA-161
Let our experienced team help you plan your next installation.